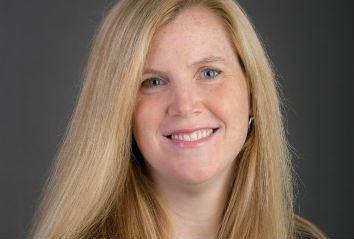 Specialty Areas:
anxiety/panic
behavioral issues
depression
family issues
life transitions
parenting
trauma/abuse
Jessica has provided clinical care for children, families and adults from many walks of life for nearly 20 years. She absolutely loves to get on the floor and play with young children and their parents so they can have fun, reduce anxiety and work through their challenges in a fun and encouraging environment. Depending on the needs, developmental level and interests of the client, Jessica uses techniques based on Theraplay® principles, traditional play therapy, cognitive behavioral therapy, and Trust Based Relational Intervention.
Jessica believes that it is important for older children to understand that they are in a safe and compassionate place. Jessica uses art, music, games and other creative means for kids who would like to use these but she is happy to skip all of that and just talk if the client prefers. Jessica works alongside her adult clients, helping them to identify their goals and barriers that could be keeping them from reaching those goals.  She uses a variety of techniques to build on their strengths as they increase their capacity for improving their situation and empower themselves to continue to do so in the future.
Jessica holds a Master of Arts in Social Service Administration from University of Chicago and a Bachelor of Arts in Sociology and Social Welfare Policy from Augustana College where she also studied music.  She feels that life experience, travel and the opportunity to work with people from many cultures, backgrounds and life experiences provide the foundation for her perspective as she works with clients.
Jessica enjoys time with family, hiking, immersing herself into different cultures, singing and attempting to learn any instrument she can get her hands on.  Jessica would love it if there was no such thing as clothes shopping.  She has a cat named Scout who comes when he's called and refuses to look at her if she's been away from home for too long.