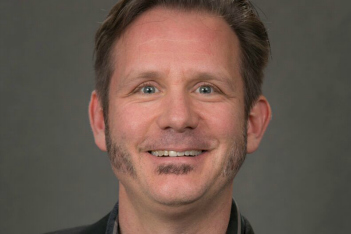 Specialty Areas:
aging/caregiving
Anxiety and panic disorders
Behavioral issues
Career/professional development
Depression and stress
Divorce and blended families
Family issues
Grief and loss
Life transitions
Marital and family conflict
Medical concerns/coping
OCD
Parenting
PTSD
sexuality
spirituality/existential
Substance abuse and addiction
Trauma and abuse recovery
For:
Adults
Couples
Families
Seniors
With over 20 years of experience as a pastoral counselor, Mike considers it an honor to be a part of the healing process that occurs in individuals, couples and families through therapy. He uses a variety of therapeutic approaches and relies heavily on Bowen family systems theory that views the family as an emotional unit that's intensely connected. Before joining the SamaraCare staff, Mike served in full-time parish ministry for 15 years, most recently as the senior pastor of a multi-staff congregation.
Mike received his Master of Arts in clinical social work from the University of Chicago, and his Master of Divinity from the Lutheran School of Theology at Chicago. His Doctor of Ministry degree is from Northern Seminary where he teaches courses in pastoral care and counseling.
Mike enjoys being a husband and father and besides spending time with family, his main outside interest in music. He's an active upright and electric bassist who plays with several Chicago bands including Dolly Varden, the Neverly Brothers and Lee Murdock.