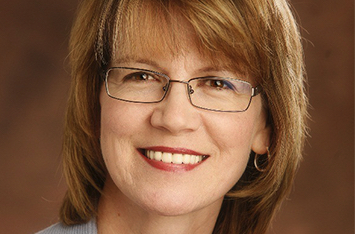 Specialty Areas:
ADHD
anxiety/panic
depression
learning issues
parenting
social skills
Nancy has 20 years of experience in providing counseling services and has always enjoyed working with children and their families. She tries to make counseling fun and "user friendly" and often turns to games, arts and crafts, and activities to engage her clients and help them work toward their goals. For her adult clients, Nancy believes in a holistic approach to managing life's challenges and helps clients consider the physical, emotional and spiritual areas of life and how they relate to current struggles. She also uses a variety of therapy approaches and has extensive experience in brief, goal-oriented treatment.
In addition to offering therapy services, Nancy is available for consultation and presentations to schools, parent groups and other organizations. She is a co-coordinator of Zip Zap Zop, a program in collaboration with Artful Impact! which brings programs that blend counseling and the arts to Naperville and surrounding communities. Nancy is also the coordinator for the Premarital Preparation Program.
Nancy is a Licensed Clinical Psychologist. She received her doctoral degree in Clinical Psychology from the University of North Texas. She has also received certification in PREPARE/ENRICH, a premarital assessment program.
Outside of work, Nancy enjoys gardening, arts and crafts and travelling in her RV.