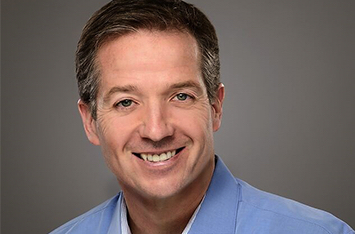 Specialty Areas:
Anxiety and panic disorders
Depression and stress
Divorce and blended families
Family issues
Grief and loss
Life transitions
Marital and family conflict
OCD
Parenting
Trauma and abuse recovery
For:
Adults
Couples
Families
Seniors
Helping clients discover how their lives can be filled with the joy of becoming more whole and fulfilled is Phil's passion and he's honored to accompany them as he encourages a holistic approach towards healing, growth, acceptance and expanded resiliency. He works one-on-one and with groups using collaborative, client-driven methods for symptom relief and depth work. His work is influenced by his training in meditation, martial arts and insights from neurobiology and positive psychology.
Phil earned his MA in Counseling Psychology from Adler University and Bachelor of Science in Biology from The University of Western Ontario. His master's thesis research focused on life satisfaction and the impact of developing attention control to increase well being. During his time in social service, corporate and private practice work in Vancouver, Canada, he received further training in Adlerian approaches to couples and family work, group and expressive therapies, trauma and depth psychotherapy.
Phil enjoys, spending time with family and friends, volunteering, gardening, reading, working out or doing yoga, biking, daily prayer and meditation, composing poetry and cooking soulful vegetarian food.