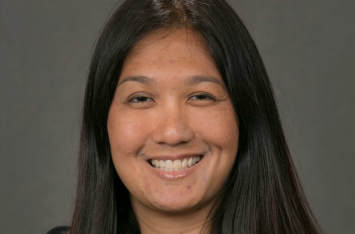 Specialty Areas:
ADHD
anger management
anxiety/panic
behavioral issues
depression
faith and spirituality
family issues
grief
men's issues
school concerns
self-esteem
social skills
women's issues
Tracy values serving and being a part of the community. She has worked in community mental health agencies for over 20 years and has experience in outpatient, day treatment and residential settings. She appreciates that SamaraCare supports clients, no matter what their financial resources are, and is grateful to those who have generously donated funds to the Mental Health Access Program.
Tracy's approach to counseling integrates cognitive-behavioral skills with methods that are insight-oriented and meaning-based. She desires to do more than change a behavior and wants to understand and address the underlying meaning and reasons. For those who value spirituality, faith can be integrated.
A Licensed Clinical Professional Counselor, Tracy earned her MA in Clinical Psychology from Wheaton College and is a member of both the American Counseling Association and the Association for Play Therapy. Tracy serves as Clinical Operations Coordinator and coordinates networks for Youth Leaders and Family and Children's Ministries Leaders who serve in DuPage, Kane, Will and Cook Counties. She is a part of the Collaborative Youth Team in Naperville.
Tracy enjoys photography with favorites being nature and candids. She also enjoys volleyball, OU football (most of the time), and volunteering in the community.