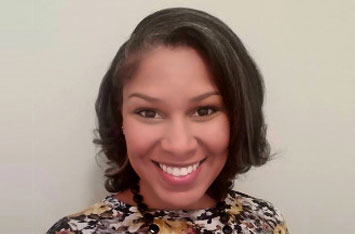 Specialty Areas:
Anxiety and panic disorders
Behavioral issues
Depression and stress
Family issues
Learning disabilities/ADHD
Mood dysregulation
Parenting
school concerns
self-esteem
Trauma and abuse recovery
For:
Adolescents
Adults
Children/Youth
Adana has adopted the life mission of Maya Angelou as her own, "… not merely to survive, but to thrive; and to do so with some passion, some compassion, some humor, and some style". – Maya Angelou.  Adana views psychotherapy as an opportunity to join clients in their journey beyond mere survival.   She believes an individual's ability to thrive is found in realizing their unique design and purpose.  Adana values the power of relationship and strives for a posture of grace and empathy to create a safe environment. Through case management with the Department of Children and Family Services and Department on Aging in addition to ten years of experience as a school social worker, Adana has developed a strong conviction in resiliency.  Her approach is grounded in client-centered therapy.  Along with Adana's clinical experience, she brings passion, compassion, humor, and style to those who are in various stages of their life journey.
Adana is a Licensed Clinical Social Worker.  She received her Bachelor of Science in psychology from the University of Illinois at Champaign-Urbana and Master of Social Work degree from Aurora University.  She demonstrates continued commitment to the helping profession as a Doctor of Social Work candidate and adjunct professor at Aurora University.
Adana enjoys movie nights and dance parties with her family. She also sings and plays trumpet when no one is listening.  She further expresses her passion for people through her involvement in ministry for children with exceptionalities.