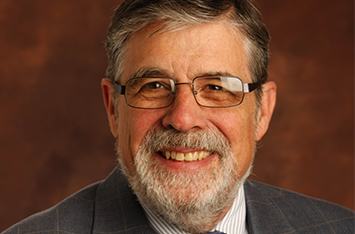 Specialty Areas:
anger management
Anxiety and panic disorders
Career/professional development
Depression and stress
Faith and spirituality
Grief and loss
Life transitions
Marital and family conflict
Men's issues
Trauma and abuse recovery
Women's issues
Howard is an ordained Presbyterian Minister with over forty years of parish experience. Halfway through his parish experience he realized that he needed training in order to help with parishioners' life issues. He has been a professional counselor for over thirty years in four difference agencies. Howard considers the process of counseling to be a great privilege for the therapist and, hopefully, for the client. He loves the intimacy, trust and growth of human being type people. He believes that both client and therapist grow in the process.
Howard uses multiple approaches to therapy. Primarily he works on insight, which is the joint exploration by client and therapist, but also uses cognitive behavioral role-playing and some techniques which focus on communication.
When not in the little counseling room, Howard loves time with family and friends, books, movies and also restaurants. Howard also participates in church, volunteer opportunities and donating to agencies that better peoples' lives.