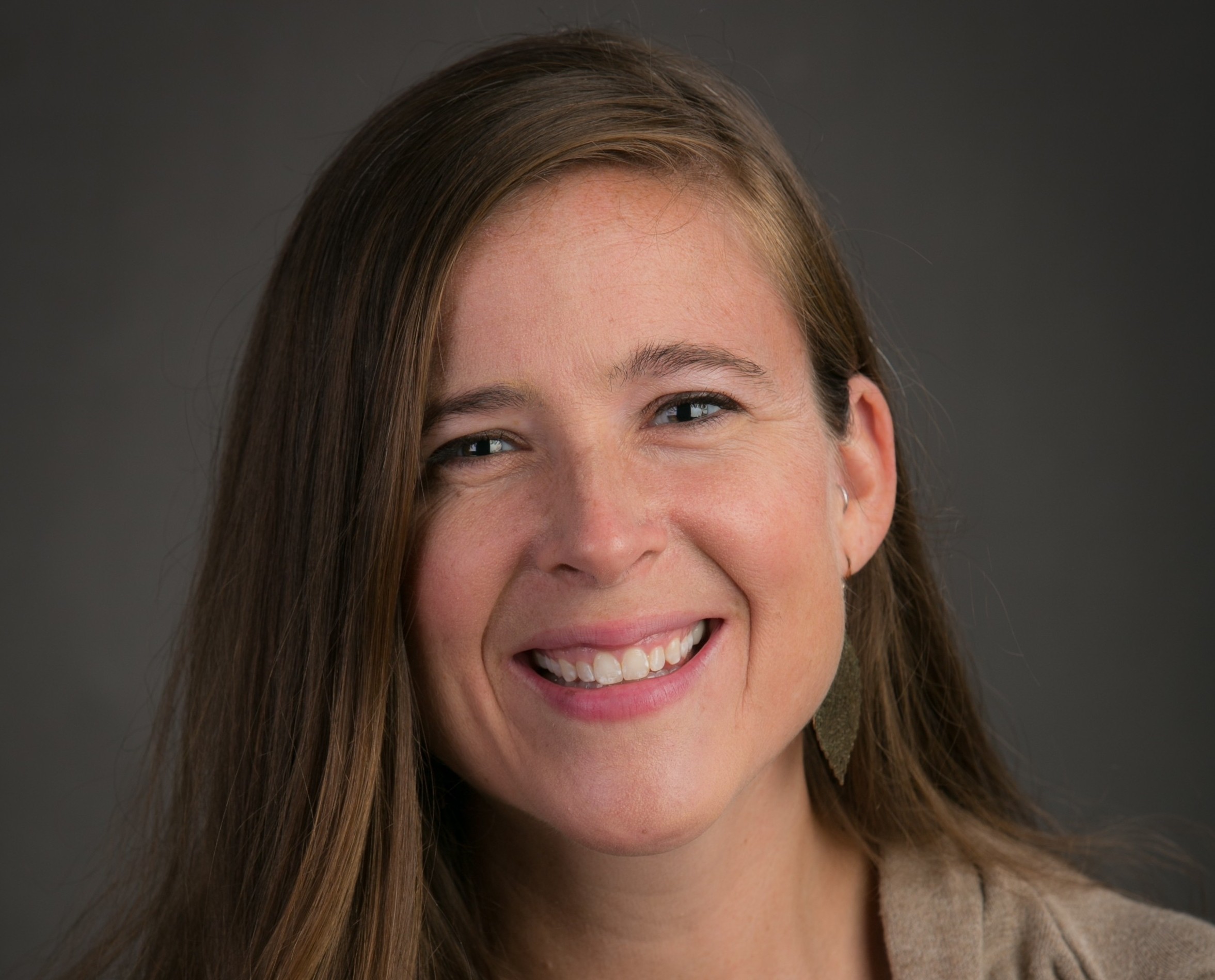 Jaimee Ory
LCSW, CRADC, ACHT
630-357-2456 x118
Specialty Areas:
Anxiety and panic disorders
Behavioral issues
Bipolar disorder
Depression and stress
Divorce and blended families
Family issues
Grief and loss
Learning disabilities/ADHD
Life transitions
Marital and family conflict
Medical concerns/coping
Parenting
PTSD
self-esteem
Substance abuse and addiction
Trauma and abuse recovery
Women's issues
Jaimee has been practicing for 15 years and is passionate about her work and being of service to her clients.  She began her career in different mental health outpatient settings and for the past decade has worked in private practice specializing in working with complex PTSD/trauma, addictions and relationship struggles, such as codependency patterns and "people addictions" (sex, romance or love addictions).  She also has expertise in working with self injurious behaviors, Adult Children of Alcoholics (ACOA Recovery), family of origin issues, grief and loss, women's issues, infertility struggles and mood disorders.  Jaimee provides couples counseling, particularly with marriages and relationships that are going through affair recovery and other betrayals that stem from drug addiction or pornography.
Jaimee is a Licensed Clinical Social Worker, Certified Alcohol and Drug Addiction Counselor and Advanced Clinical Hypnotherapist. She is also a trained EMDR therapist.  She has her Masters in Social Work from University of Illinois- Chicago and a BA from University of Wisconsin-Madison.
Jaimee has been a foster parent and is a Foster-Adopt parent.  She has served on a Foster Care Review Board and has presented at different trainings for Foster/Adopt Parents.  She works with Foster/ Adopt parents with how to provide therapeutic parenting for children who have attachment struggles and other behaviors that can accompany PTSD, Oppositional Defiant Disorder and/or ADHD,  as well as providing support and guidance for the exhaustion and struggles that the parents can go through as they help their children heal.
Jaimee values creating an authentic, non judgmental and safe space with her clients, and believes that clients can only go as far in their healing as they feel safe with their therapist.  Jaimee absolutely loves her work and feels honored to be able to hold a sacred space with her clients.
When Jaimee is not in sessions with her clients  she can be found  with her husband  trying to catch up with their  6 year old son who has more energy than anyone they have ever met or biking around in nature.