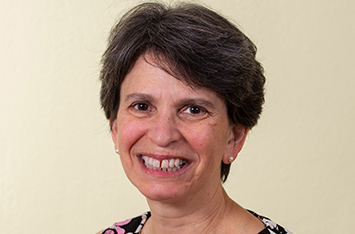 Specialty Areas:
Anxiety and panic disorders
Art Therapy
Career/professional development
Codependency
Creative Blocks
Depression and stress
Grief and loss
Life transitions
spirituality/existential
Lisa has ten years of experience as a professional art therapist, working both in psychiatric hospitals and in group practice. Her orientation is strengths-based and person-centered, and grounded in existential values. She believes we all have inner resources that are unrecognized or under-appreciated; art making is an excellent way to reveal those capacities, and explore your approach to problem-solving. Some clients utilize art making in session and others do not; it's always an option, never a requirement.
After studying fine art at the School of the Art Institute of Chicago and the University of Wisconsin, where she earned an MFA in Fibers, Lisa returned to SAIC for a graduate degree in art therapy. Prior to studying fine arts, her background was in literature and writing, both of which enlarge her frame of reference and find their way into her therapeutic work. Lisa presents regularly at local and national professional conferences, focusing on meaning making and experiential learning.
Lisa's interests and creative pursuits include knitting, surface design, photographing clouds, and puppetry.