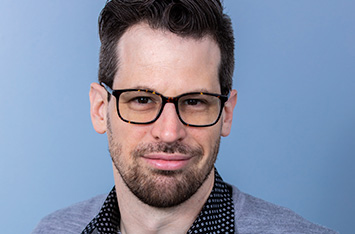 Specialty Areas:
Life transitions
Marital and family conflict
spirituality/existential
For:
Adults
Couples
Emerging Adults
Families
Older Teens
Seniors
I provide Lacanian psychoanalysis, and psychoanalytic psychotherapy, where patients and my self meet consistently every week and work to reveal heretofore repressed or disavowed desires or experiences. I practice this style of therapy because I truly believe that it leads to more freedom and less needless suffering.
The way I tend to explain the sort of therapeutic work I do is through a comparison to food. There is "fast food" that is available in many places, and it does not cost very much, and you don't need to wait long for it, and it tastes good. However, even though fast food can create a sort of short term enjoyment, it does not really offer nourishment. The therapy that I practice is "slow therapy", which I compare to a big Thanksgiving meal that takes a longer time to prepare, but is also (I hope!) far more enjoyable than fast food that people pick up via a drive-through. Make no mistake, digging into one's unconscious is not an easy process! It's a long-term process that requires a high level of commitment and perseverance.  However, for those who undertake the rigorous project of gaining self-knowledge is rewarded with the increased freedom that comes from achieving insight.
In addition to the therapeutic work I do at SamaraCare I'm also a Assistant Professor in the Aurora University School of Social Work, member of the American Association for Psychoanalytic in Clinical Social Worker (AAPCSW),
In addition to my work as a therapist and professor I enjoy running, reading, writing, and (when time allows) travel.