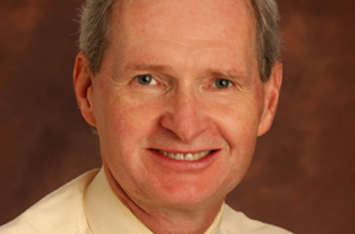 Specialty Areas:
Anxiety and panic disorders
Career/professional development
Clergy health and wellness
Depression and stress
Family issues
Grief and loss
Life transitions
Marital and family conflict
Parenting
spirituality/existential
For:
Adults
Couples
Families
Seniors
Ken has worked in the mental health field for more than 40 years in a variety of settings. He has experience in using a broad variety of therapeutic models and tailors his approach to the particular needs of the counseling clients with whom he works.
Early in his college career Ken knew that pastoral counseling was what he was "supposed" to do. He grew up with a church pastor who was calm, gentle, kind and patient, but who challenged Ken to understand himself as a person and consider what a meaningful life might be. Ken has spent the last four decades trying to have that same impact on people who come to him for counseling. His greatest hope is that their lives will be better through the work that they do together.
Ken has a master's degree in Pastoral Counseling, a master's degree in Counseling Psychology, and a doctorate in Marriage and Family Therapy. He is a Licensed Clinical Professional Counselor, a Licensed Marriage and Family Therapist, a Licensed Social Worker and is certified by the American Association of Pastoral Counselors and the American Association for Marriage and Family Therapy.
Also a writer, Ken contributes a weekly mental health column to the Daily Herald and co-authored the book Mix, Don't Blend: A Guide to Dating, Engagement, and Remarriage with Children.