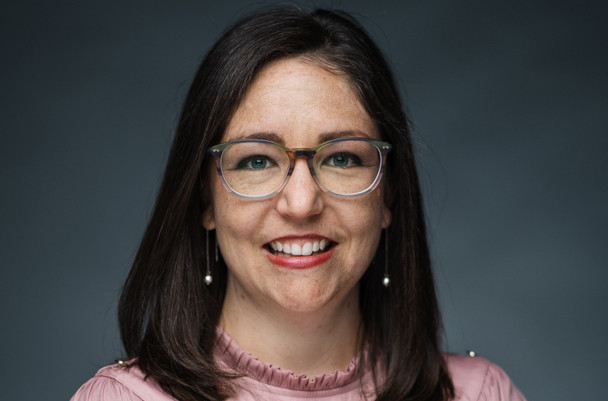 Downers Grove
Naperville
Telehealth
630-357-2456 ext. 158
Specialty Areas:
anger management
Anxiety Disorders
Attachment and Development
Behavioral issues
Bipolar disorder
Codependency
Depressive Disorders
Divorce and blended families
Eating and sleeping disorders
Faith and spirituality
Grief and loss
LGBT concerns
Life transitions
Parenting
PTSD and Trauma Recovery
school concerns
self-esteem
Stress Management
Trauma and abuse recovery
For:
Adults
Emerging Adults
Families
Seniors
In C.S. Lewis's Chronicles of Narnia there is a scene with a young girl named Lucy where she hears about a heroic lion named Aslan. She learns that he brings much needed hope and peace, but he is also described as strong and fierce. This prompts Lucy to ask if the lion is "safe." The response to her is, "No… 'course he isn't safe. But he is good." Choosing to start therapy (or return again), is a lot like this exchange. It can be scary to open up your hopes, fears, shame, disappointments, or trauma. But, it is good, and if you choose to take this courageous step Dr. Griswold is honored to walk alongside you in your healing.
Dr. Stephanie Griswold is a licensed clinical psychologist and has over ten years of experience in both community mental health and college counseling settings. She earned her Doctor of Psychology at Wheaton College and completed her fellowship at Mount Sinai Hospital in Chicago. She is an expert in   working with children and adolescents as they cope with trauma or grief. She's also passionate about helping women with issues related to pregnancy and/or postpartum mental health, and she's pursuing a rigorous certification offered through PostPartum Support international. Other areas of expertise include issues of faith and spirituality, spiritual trauma/abuse, multicultural identity, gender and sexuality, attachment, complex trauma, life transitions, and older adults.
Dr. Griswold is a gifted speaker and teacher and has extensive experience in providing trainings about mental health, suicide prevention, the intersection of faith and psychology, trauma and resiliency, and coping with anxiety. Additionally, Dr. Griswold has been a guest faculty for Trinity Christian College and Wheaton College, teaching therapy with children and adolescents,  basic counseling skills, and therapy intervention and treatment plan development.
Dr. Griswold is married to her husband and together they have two sons and their extra-large dog Mando (short for Mandalorian). She loves a good laugh and a heartfelt movie, and when she's not traveling or camping with her family, she's daydreaming about doing those things!