A mission driven, accredited nonprofit that helps clients achieve their greatest potential.
Sliding scale for reduced fees available to clients with limited financial resources.
Advocates for mental health awareness and stigma reduction.
Holistic approach to psychotherapy incorporating mind, body, spirit and community.
Established network for referral sources.
Diverse, multidisciplinary colleagues in a respectful, supportive and enjoyable workplace.
Competitive compensation and benefits package.
"Brand" recognition of the organization in our service area.
Strategic partnerships with other nonprofit human services organizations.
Collaborative and collegial work environment promoting career growth.
High satisfaction, retention and referral rates from clients.
Reliable high-quality administrative support.
Flexibility of hours and caseload size.
Culture of continuous learning.
Convenient professional office locations.
SamaraCare Benefits Highlights
Group Health Plan
403b Retirement Plan
Paid Time Off (Vacation, Personal Days, Holidays, Sick Time)
Paid Support and Time Off for Continuing Education
Flexible Scheduling
Professional Development and Licensing Assistance
Administrative Assistance
Insurance Billing and Credentialing Assistance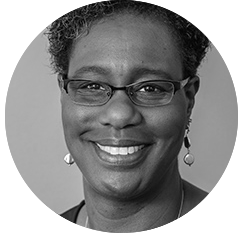 "SamaraCare promotes providing quality mental health care to clients regardless of financial or insurance limitations, which gives me an opportunity to serve a wider community of clients."
– Rae Nevling
LCPC