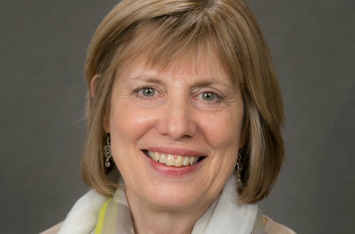 Specialty Areas:
Anxiety and panic disorders
Autism/Asperger's spectrum disorders
Behavioral issues
Career/professional development
Depression and stress
Family issues
Grief and loss
Infant mental health
Learning disabilities/ADHD
Life transitions
Marital and family conflict
OCD
Parenting
spirituality/existential
Trauma and abuse recovery
For:
Adolescents
Adults
Children/Youth
Char has considerable experience working with children and their parents. She also works with adolescents and adults. She has specialized training in sensory processing difficulties and developmental delays, as well as children who are on the autism spectrum, are anxious, have mood disorders, ADHD and learning disorders. Growth and learning are high values of hers and she loves what she does. Seeing people change to make their lives better, even in small ways, is what makes her work exciting. Char believes it is an honor to hear people's stories and walk with them through their journey.
Char is SamaraCare's Child and Adolescent Clinical Director. She has a doctoral degree in clinical psychology from the Illinois School of Professional Psychology and a master's degree in special education. Char has worked in a variety of settings including a child and adolescent guidance center, a residential treatment center, a psychiatric hospital outpatient clinic, a developmental follow up clinic, and as a consultant to Head Start programs.
Of particular interest is the DIR® (Developmental, Individual-difference and Relationship-based) model, also known as Floortime®. DIR is a relationship and evidenced-based treatment for those on the autism spectrum. It looks at functional, emotional development and how sensory processing difficulties may interfere with typical development and understanding one's own feelings. The emphasis is on helping children know their emotions and become critical thinkers and problem solvers. Char has certification in DIR currently teaches a class on DIR at the Erickson Institute as part of the infant mental health certificate program.
Char loves dogs and enjoys walking her dog with her husband. Her dog also loves visiting Char's elderly mom in an assisted living center where they go frequently. Char also takes yoga classes as often as time allows.