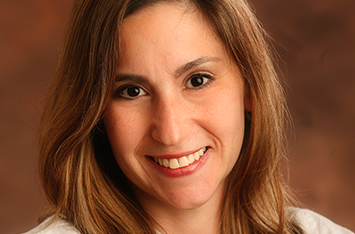 Specialty Areas:
Anxiety and panic disorders
Career/professional development
Depression and stress
Life transitions
school concerns
self-esteem
spirituality/existential
Substance abuse and addiction
Trauma and abuse recovery
Dana has worked in a variety of settings including an employee assistance center, a college counseling center, the Cook County Jail, and inpatient/outpatient substance abuse programs. She enjoys working with adults and older adolescents experiencing a wide array of psychological issues. Her specific areas of interest include individuals struggling with anxiety/panic attacks, work-related stress, substance abuse/addictions, childhood trauma, relationship issues, spiritual concerns/mystical experiences, and individuals who have had an affair or been wounded by a partner who had an affair.
She brings a unique healing method that individuals can learn themselves and can take with them when therapy is complete. Called Parts Work (or Internal Family Systems therapy), this treatment can allow for identifying where problems stem and then healing the part of you that may cause you to worry, eat, feel depressed or feel rejected by others.
Dana is a Licensed Clinical Psychologist, as well as a certified alcohol and drug counselor and has been helping individuals for over 15 years. Her doctorate was earned from the Illinois School of Professional Psychology, her Master's in Counseling from Michigan State University and her BS in Psychology from the University of Wisconsin Madison.  Down to earth, Dana loves to use humor and the occasional profanity during the healing process. When not in the office, she can be found hiking, gardening, reading and watching a lot of Netflix.
As of 1/1/19, Dana is only accepting new clients during daytime business hours. There are no evening appointments available.