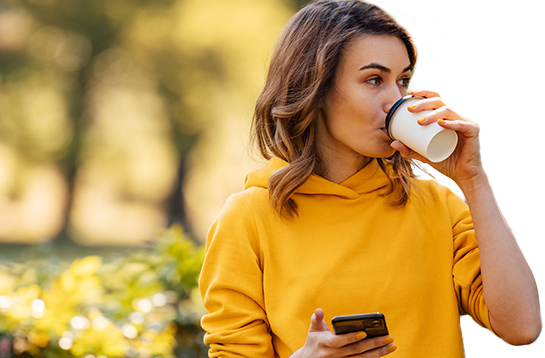 Overcoming Feelings of Powerlessness
After much thought, I decided to go to therapy because I wanted to understand the life-long effects of growing up with parental alcoholism. I knew they were continuing to negatively impact my life. My childhood household and upbringing felt unsafe and uncertain. During most if not all of my youth, I felt totally overwhelmed by the non-stop dysfunction created by the consequences of the alcoholism which permeated my daily existence. Much of the time it felt like I was walking on eggshells. As a result of counseling, I now know this caused me to develope deep rooted feelings of powerlessness. These feelings have been challenging to shake and have influenced my thoughts, feelings, and decisions.  After a long struggle with these feelings I realized and accepted that I needed help. I couldn't fix this all on my own.  My therapist helps me understand how my home environment created my initial sense of worthlessness, constant hyper-vigilance, and inability to trust others.
She is helping me identify and utilize the powers I now have as an adult. With her help I'm learning what it means to care for myself while working through a very difficult and complicated relationship with my spouse. My therapist faces and explores these challenges with me demonstrating patience, skill, and focus. The work we've done together in therapy has given me a different way to see and value myself. For the first time I see myself as strong, meaningful, and calm. I know I am capable and not someone who will be forever wounded and devalued by others' chronic addiction behaviors. Counseling has made a profound difference in my life and greatly improved my self-esteem and confidence. I've become more hopeful about the possibilities that exist in my future.  Although my work isn't done, I'm grateful to my therapist and the process.
Get Started Today.
Get Started
Be Included
Recieve our Newsletter to get the latest News and Events.