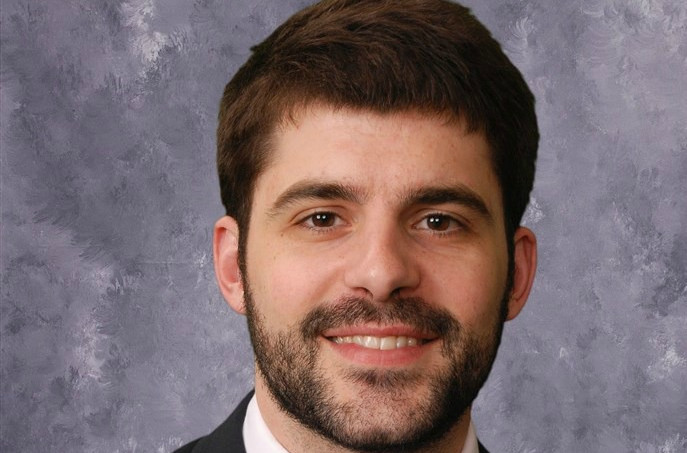 Bill Papagiannopoulos, MD
MD
630-541-8930 x302
Specialty Areas:
Anxiety and panic disorders
Behavioral issues
Bipolar disorder
Depression and stress
Grief and loss
Life transitions
Marital and family conflict
OCD
PTSD
Relationship Issues
school concerns
self-esteem
Stress and Panic Disorders
Trauma and abuse recovery
For:
Adolescents
Adults
Couples
Families
Older Teens
Dr. Papagiannopoulos: Services Provided 
Lisle Location (Tuesdays) 
At the Lisle office, Dr. Papagiannopoulos provides care focused on the management and monitoring of psychiatric medications.
The initial appointment is 60 minutes for adults.
For patients under 18, there is a 60-minute initial appointment with the parent/parents, and then a separate 60-minute appointment with the child or adolescent.
This approach allows Dr. Papagiannopoulos to appreciate the full scope of the family's perspectives.
Follow ups are 30 minutes every 1-3 months as appropriate.
Naperville Location (Mondays, Thursdays, Fridays) 
At the Naperville office, Dr. Papagiannopoulos focuses on weekly psychotherapy, with the option for concurrent medication management as needed.
Weekly 45-minute appointments allow Dr. Papagiannopoulos to more deeply understand his patients' concerns. Medications may be prescribed for his therapy patients if needed. His approach to therapy involves the formation of a dependable relationship characterized by understanding and trust. Over time, people can come to understand themselves more deeply, which can help lead to change, reduced stress levels, improved relationships, and increased quality of life.
Dr. Papagiannopoulos grew up in Naperville, and graduated from Naperville Central High School. He received his BA in Biology from St. Louis University. He then received his MD from St. Louis University School of Medicine. He completed his 4-year residency in General Adult Psychiatry at the Medical College of Wisconsin in Milwaukee. He stayed on at MCW, and completed a 2-year fellowship in Child/Adolescent Psychiatry.