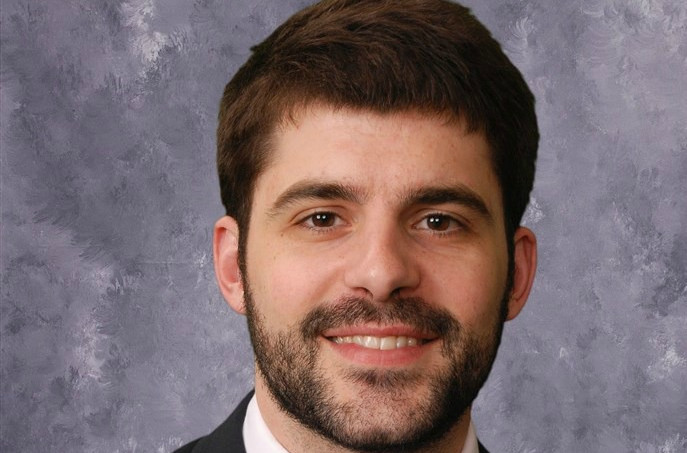 Specialty Areas:
Anxiety and panic disorders
Behavioral issues
Bipolar disorder
Depression and stress
Grief and loss
Life transitions
Marital and family conflict
OCD
PTSD
Relationship Issues
school concerns
self-esteem
Stress and Panic Disorders
Trauma and abuse recovery
For:
Adolescents
Adults
Couples
Families
Older Teens
Dr. Papagiannopoulos grew up in Naperville, and graduated from Naperville Central High School. He received his BA in Biology from St. Louis University. He then received his MD from St. Louis University School of Medicine. He completed his 4-year residency in General Adult Psychiatry at the Medical College of Wisconsin in Milwaukee. He stayed on at MCW, and completed a 2-year fellowship in Child/Adolescent Psychiatry.
At the SamaraCare Naperville location, Dr. Papagiannopoulos provides therapy sessions 1-2x weekly for his patients, in order to more deeply understand their concerns. Medications may be prescribed for his therapy patients if needed. He specializes in psychodynamic therapy, which involves the formation of a dependable relationship characterized by empathic understanding and trust. Over time, people can come to understand themselves more deeply, which can help lead to change, reduced stress levels, improved relationships, and increased quality of life.
For patients who already have a therapist, Dr. Papagiannopoulos can provide more medication-focused care on Tuesday mornings at the Lisle/Wellspring location.
Dr. Papagiannopoulos may conduct a telephone call with prospective patients prior to the initial appointment. This telephone call is for screening purposes only, to determine whether or not his clinic is the best treatment setting for that person's needs. Please note that this call does not constitute medical evaluation or treatment.
In his free time, Dr. Papagiannopoulos enjoys spending time with his family, playing Frisbee with his dog George, reading, and cooking.