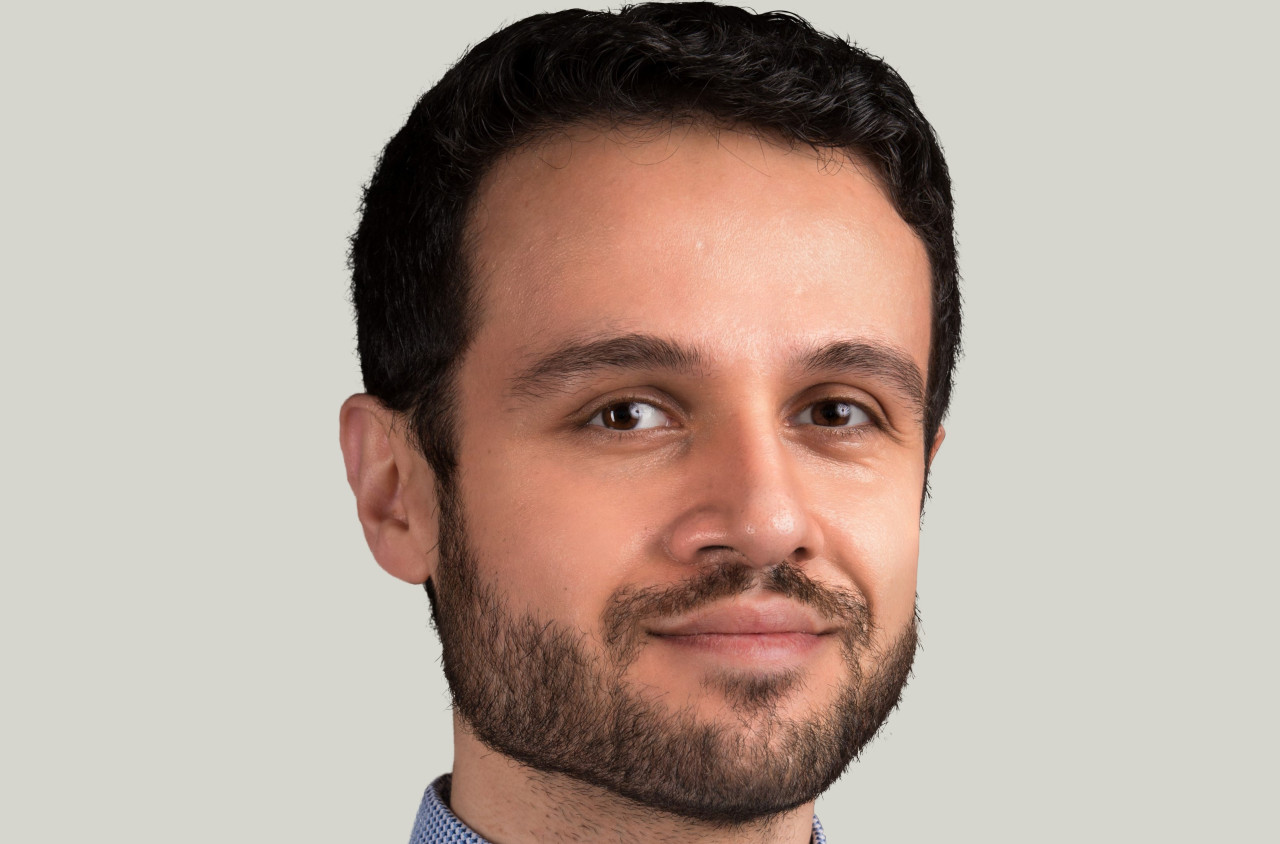 Specialty Areas:
ADHD
Anxiety and panic disorders
Autism/Asperger's spectrum disorders
Behavioral issues
Bipolar disorder
Depression and stress
Grief and loss
Life transitions
Marital and family conflict
Medical concerns/coping
Medication Management
OCD
Parenting
PTSD
Relationship Issues
school concerns
self-esteem
spirituality/existential
Stress and Panic Disorders
Trauma and abuse recovery
For:
Adolescents
Adults
Children/Youth
Families
Older Teens
Dr. Ishaq (Isaac) Lachin was raised in Chicago and received his bachelor's degree from Loyola University Chicago, and then received his MD from the world-renowned Johns Hopkins University School of Medicine. He completed both his general psychiatry residency training and child and adolescent psychiatry fellowship at the University of Chicago Medical Center. He is board certified and has received multiple awards from the American Academy of Child and Adolescent Psychiatry and the Illinois Council of Child and Adolescent Psychiatry.
Dr. Lachin believes in a collaborative approach to care that empowers patients to make the best decisions to improve their health and wellbeing. By utilizing tailored medication interventions and therapeutic techniques, he works with patients to create an effective individualized treatment plan. In his free time, he enjoys reading and spending time with his friends and family.