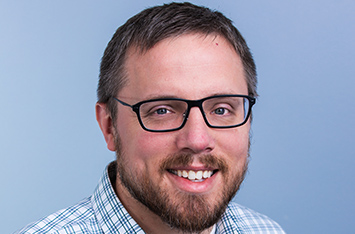 Specialty Areas:
Anxiety and panic disorders
Bipolar disorder
Depression and stress
Life transitions
Marital and family conflict
spirituality/existential
Substance abuse and addiction
Jeremy has close to 10 years of experience in therapy with teens and adults. He uses a client-centered approach that integrates Acceptance and Commitment Therapy (ACT), mindfulness and existential techniques and perspectives. He recognizes the importance of identifying meaning and values as part of the therapy process, using these to guide clients toward more purposeful and intentional living.
While developing his therapeutic approach, Jeremy recognized the importance of living in the present in his own life with openness and acceptance. The present moment is where we can find peace, calmness of mind, and meaning.
Jeremy is a Licensed Clinical Professional Counselor, and obtained his Master's degree from Ball State University.
Jeremy is a father of two young boys and so finds pleasure in playing ball, hide and seek, and various board games. In addition, he's interested in movies, automotive repair and music.