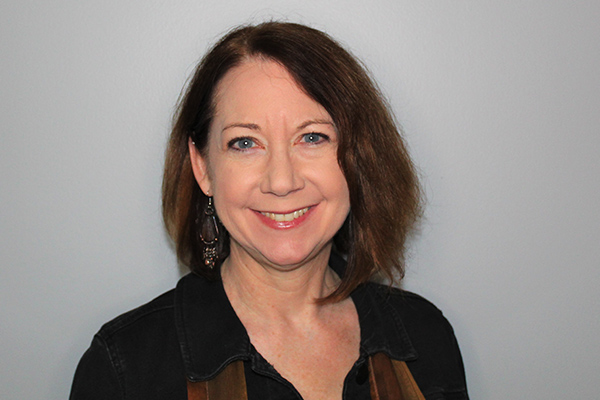 Margaret Byrnes
Licensed Clinical Psychologist
Ph.D.
Preferred Languages:
English
Insurance Accepted:
Blue Cross Blue Shield PPO
Specialties:
Anxiety and Panic Disorders
Autism Spectrum Disorders
Depression and Stress
Grief and Loss
Learning Disabilities/ADHD
LGBTQ+
Marital and Family Conflict
OCD
PTSD
Social and Emotional Functioning
Serving:
Adult
Child or Adolescent
Couple
Family
Older Adult
Margaret has been providing psychological services for over thirty years. She earned her Ph.D. in clinical psychology from DePaul University with a specialty in child psychology. She sees individuals of all ages, providing individual, couples, and family therapy. Margaret has worked extensively with anxiety and panic disorders, autism spectrum disorders, depression and stress, marital and family conflict, learning disabilities/ADHD, LGBTQ+, PTSD, OCD, social and emotional functioning, grief and loss, and parent skills training. Areas of subspecialty include giftedness, chronic illness, and gender identity development.
Margaret believes in resiliency and helps clients identify and utilize their strengths. She integrates a number of therapeutic perspectives and works with clients to collaboratively develop individualized treatment approaches. Margaret is trained in Emotional Freedom Technique (EFT, "tapping"), a well-researched method of psychological acupressure useful in reducing physiological stress and assisting healing. Quinn, her certified therapy dog, frequently joins her for sessions (though not with dog-adverse or allergic clients), along with Homer, the uncertified therapy hermit crab. In addition to work and parenting, Margaret also enjoys the fine arts, reading, and spending time in nature, especially hiking, biking, and kayaking.
Margaret sees clients in Lisle and via teletherapy.
Margaret accepts Blue Cross Blue Shield PPO.