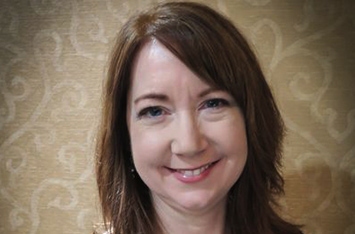 Specialty Areas:
anger management
Anxiety and panic disorders
Attachment and Development
Behavioral issues
Bipolar disorder
Depression and stress
Divorce and blended families
Grief and loss
Learning disabilities/ADHD
LGBT concerns
Life transitions
Marital and family conflict
OCD
Parenting
PTSD
Relationship Issues
school concerns
self-esteem
sexuality
Social and emotional functioning
Stress and Panic Disorders
For:
Adolescents
Adults
Children/Youth
Emerging Adults
Families
Older Teens
Margaret Byrnes is a licensed clinical psychologist who has been providing psychological services for over 30 years. She obtained her doctorate in clinical psychology from Depaul University with a specialty in child psychology.
Margaret believes in resiliency and helps clients identify and utilize their strengths. She integrates a number of therapeutic perspectives and works with clients to collaboratively develop individualized treatment approaches. She is trained in Emotional Freedom Technique (EFT; "tapping"), a well-researched method of psychological acupressure useful in reducing physiological stress and assisting healing. Quinn, her certified therapy dog, frequently joins her for sessions (though not with dog-adverse or allergic clients), along with Homer, the uncertified therapy hermit crab.
In her free time, Margaret enjoys the fine arts, reading, and family game nights. She values time in nature, including hiking, biking, and kayaking.