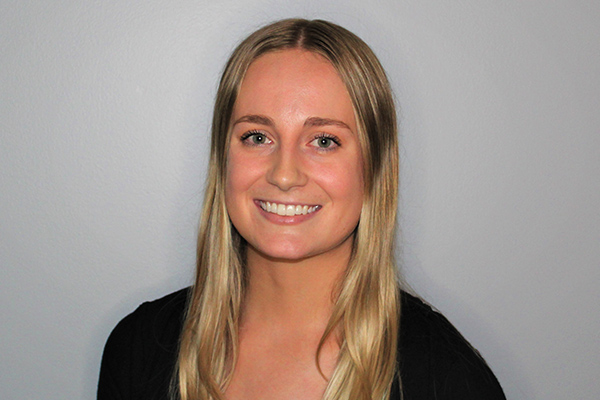 Marissa Bolles
Licensed Social Worker
B.A., MSW
Primary Location:
Naperville
Preferred Languages:
English
Specialties:
Depression and Stress
Social and Emotional Functioning
Serving:
Adult
Child or Adolescent
Older Adult
Marissa has experience working with children, adolescents and adults. She utilizes cognitive behavioral therapy, dialectical behavior therapy and play therapy approaches in her treatment of anxiety and panic disorders, autism spectrum disorders, depression and stress, social and emotional functioning, and trauma recovery.
She believes in individualized, client-centered, evidence-based care for her clients. She also values using a holistic approach with clients, looking at all areas of their lives to provide for their overall well-being.
Marissa is a Licensed Social Worker, receiving her MSW from Ohio State University as well as a BS in Psychology and a minor in Human Development and Family Sciences from Ohio State University. Marissa's focus in her graduate studies was on mental health and substance misuse.
Marissa spends her free time reading and biking. She also enjoys traveling, playing tennis, and spending time with her family and friends.