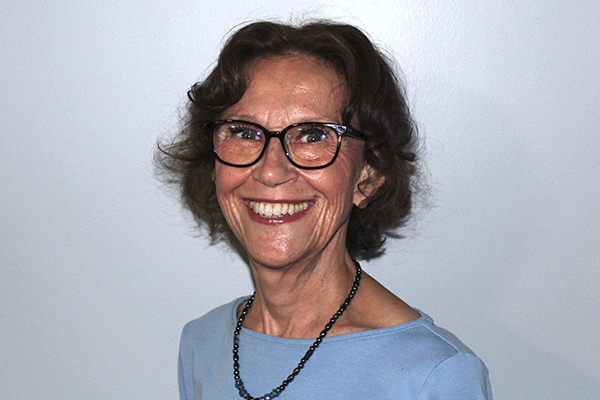 Patti Boheme
Director of Autism Services
Licensed Clinical Professional Counselor
B.A., M.A.
Typically Available:
Daytime and early evening hours
Preferred Languages:
English
Insurance Accepted:
Blue Cross Blue Shield PPO
Specialties:
Autism Spectrum Disorders
Serving:
Adult
Child or Adolescent
Family
Older Adult
Patti is a Licensed Clinical Professional Counselor and has a B.A. in Psychology and M.A. in Counseling from Western Illinois University. Patti specializes in working with individuals with Autism Spectrum Disorders, Intellectual Disabilities and their families. She provides counseling across the lifespan for children, teens, adults and parents. Patti has extensive training in autism, social thinking and behavior therapy. She has led the development of programs and Core Autism Trainings for individuals with autism covering early intervention through adulthood. She has trained over 15,000 parents and providers. She presents at state and national conferences, school districts and agencies. Patti is well-networked in the autism community and is Co-Chair of the Illinois Autism Task Force. She also serves on several statewide advisory committees. In 2019 she received the "Chuck" Bueche Lifetime Achievement Award for her work with individuals with autism, developmental disabilities and their families.
Patti uses different approaches in counseling. She works to understand each person's strengths and challenges focusing on building confidence and bringing out each person's gifts so they can build on their strengths while working on challenges. She is a relational therapist building trust through genuine interest and compassion for each person or parent she is counseling. Patti uses positive proactive behavior therapy and a client-centered approach. Her counseling is geared to help individuals develop their own intrinsic motivation and to feel good about themselves and their lives. She greatly appreciates the opportunity to work with each child, adult, or parent in their journey.
Patti sees clients in Lisle and via telehealth (available daytime and early evening hours).
Patti accepts Blue Cross Blue Shield PPO.