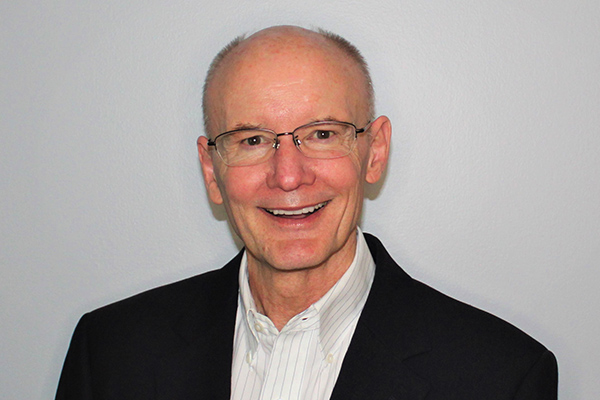 Scott Mitchell
President/CEO SamaraCare
Clinical Psychologist
M.A., M.Ed., MTh, MAEd, PsyD
Primary Location:
Naperville
Preferred Languages:
English
Insurance Accepted:
Aetna, Blue Cross Blue Shield PPO, Medicare PPO, United Behavioral Health PPO
Specialties:
Anxiety and Panic Disorders
Depression and Stress
Grief and Loss
Mood Related Psychosis
OCD
Psychotic Disorders
Spirituality/Faith/Existential
Trauma recovery
Scott works with adults specializing in anxiety and panic disorders, depression and stress, grief and loss, spirituality/faith/existential, trauma recovery, psychotic disorders, mood-related psychosis, and OCD.
Scott has a PsyD in Clinical Psychology, an M.Ed. in Counseling Psychology, and a M.A. in Theology. He completed his clinical residency in Clinical Psychology at Northwestern Memorial Hospital Institute of Psychiatry, Chicago, with training at the Family Institute of Chicago.
Throughout his career, Scott's had an interest in working with people suffering anxiety disorders, grief reactions, post-traumatic stress, and individuals in in-depth psychotherapy. Scott has expertise in resilience, and how to thrive during stress and trauma. He's passionate about empowering people to be their best in an ever-changing world. Scott'stherapeutic approach is holistic, integrating the best practices of psychology while respecting mindfulness and spirituality.
Scott is an experienced executive and achieved success in administration, leadership, financial analysis, strategic planning and visioning in the nonprofit healthcare sector and faith-based organizations. With a doctoral degree in clinical psychology and a master's degree in theology, Scott brings a unique perspective. He has built and challenged effective teams to live out the organization's mission and built strategic alliances that contribute to innovation and continuous improvement. Scott uses adaptive leadership principles to help organizations grow in resilience in order to continually modify their approach as their organization and the world changes. Scott enjoys speaking to individuals and organizations, and is known as a persuasive communicator with well-developed presentation and negotiation skills.
Scott enjoys the outdoors through running and hiking. He is committed to mind, body, and spirit wellness and practices yoga.
"I use a holistic approach integrating the best practices of psychology with a respect for mindfulness and spirituality to empower the people I work with to be the best they can be."
Scott accepts Blue Cross Blue Shield PPO, Medicare PPO, and United Behavioral Health PPO.