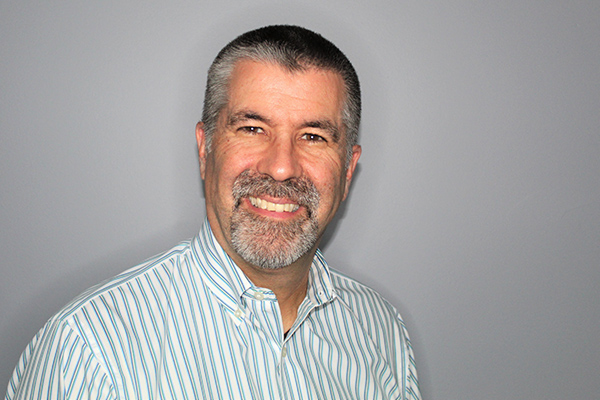 Tom DiMatteo
Medical Director
Psychiatrist
Pharm.D, M.D.
Typically Available:
Weekdays
Preferred Languages:
English
Insurance Accepted:
Blue Cross Blue Shield PPO
Specialties:
Anxiety and Panic Disorders
Autism Spectrum Disorders
Depression and Stress
Learning Disabilities/ADHD
Spirituality/Faith/Existential
Dr. Tom DiMatteo received his Pharm.D. from the University of Arizona before returning there to attend medical school. He trained in general psychiatry at the University of New Mexico, and Child and Adolescent Psychiatry at the University of Chicago. Dr. DiMatteo treats children, adolescents and adults. He is board certified in Child, Adolescent, and Adult (general) Psychiatry.
Dr. DiMatteo works with children, adolescents, and adults up to 55 years of age. His treatment interests include anxiety and mood disorders, ADHD, oppositional disorders, autism spectrum disorders, trauma spectrum illnesses, and faith and meaning.
Dr. DiMatteo employs tailored medication interventions as they are indicated, and in collaboration with his clients and their other care providers. He integrates his sessions with family involvement and works in cognitive and behavioral recommendations that complement and support any therapy his clients receive. He has interests in forgiveness as it applies to therapeutic process, and in multiple facets of integration. These include integration of various domains of the person, as well as integration of the person with his or her community.
"I value collaboration with my patients and their families. I look to find the best combination of my insights as a psychiatrist and those of my patients to best serve them. I employ a broad range of medical and therapeutic interventions in the service of my patients."
Dr. DiMatteo sees patients in Lisle and via telehealth(weekdays).
Dr. DiMatteo accepts Blue Cross Blue Shield PPO.