Board of Directors
SamaraCare is governed by an active Board of Directors representing a cross-section of the community including business, religious and community leaders.
Amanda Hartley
Board Chair
---
Mary Lynn Hoffer
Board Treasurer
Principal, DiGiovine, Hnilo, Jordan & Johnson
---
Patricia Carl
Retired, SVP, FTD Companies
---
John Gallagher
President, Exterior Designs, Inc.
---
Jane Huels
Board Secretary
Retired
---
Richard Mentzinger
Retired, Marketing/Sales, GE
---
Erin O'Donnell
Owner, Erin O'Donnell Admin. & Bookkeeping Services
---
Melvin Kim
Board Vice Chair
Program Director, JR Albert Foundation
---
William (Bill) Smith
CEO, Knockerball USA
---
Dr. Scott Mitchell
President & CEO, SamaraCare
---
Annette Roder-Zulawski
Executive/Leadership Coach
 
---
Beth Sack
Mgr., Addiction Services, Linden Oaks Behavioral Health
Hwa-Young (Hannah) Chong
Lead Pastor, Community United Methodist Church
Theresa Atkins

Indirect Procurement Specialist, KeHe Distributors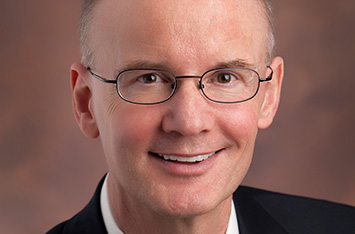 Scott Mitchell, Psy.D.
President and CEO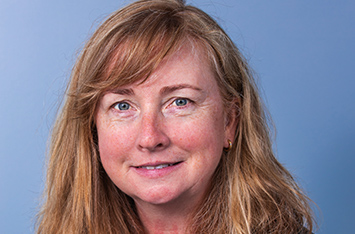 Colleen Wronski
Director of Finance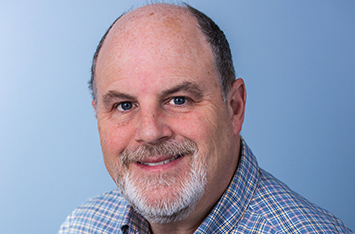 William B. Peterson
Director of Development
Kris Eike
Accounts Receivable Specialist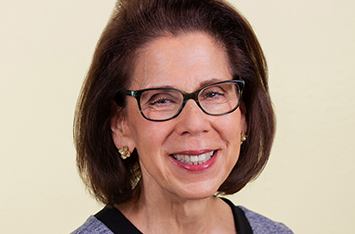 Anita Scott
Director of Development – North Region