We are here for you.
Our experienced and diverse team of counselors are ready to work with anyone and everyone who's looking for things like clarity, understanding, acceptance, calm, courage, hope and change. Counselors use a wide variety of client-focused and goal-oriented therapy techniques in a broad range of specialty areas, so you're sure to find a counselor who suits your needs.
Help Us Help Others
Every year, 1 out of 5 adults in the U.S. experiences a mental illness. Many of those people don't have the financial resources to get care. But of course a mental illness, like a physical illness, should not go untreated. That's why we provide counseling to anyone, regardless of their ability to pay.
Please help us continue to provide and expand our services to the kids, teens and adults who need it!
GIVE NOW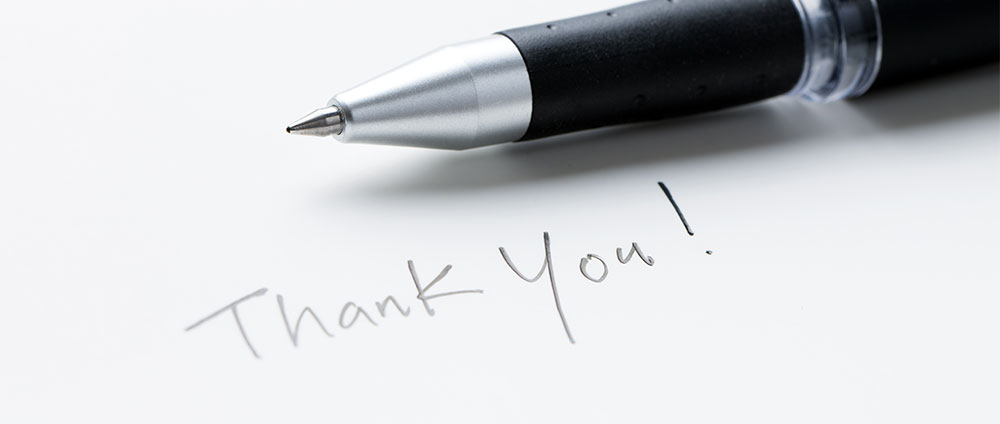 A very special thank you to all our Silent Samaritan Breakfast sponsors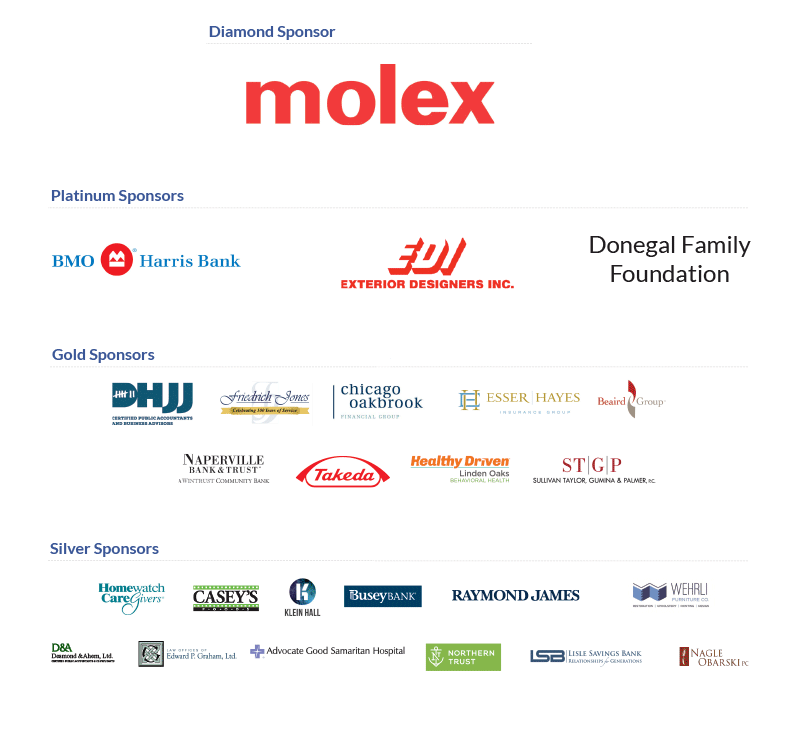 by Ken Potts I'm going to let you in on a professional secret. There is an effective, efficient, and inexpensive treatment for mild depression or anxiety. Feeling down in the dumps now and then, or feeling a bit uptight, is fairly normal. There are just bound to be times when we start ...
read more