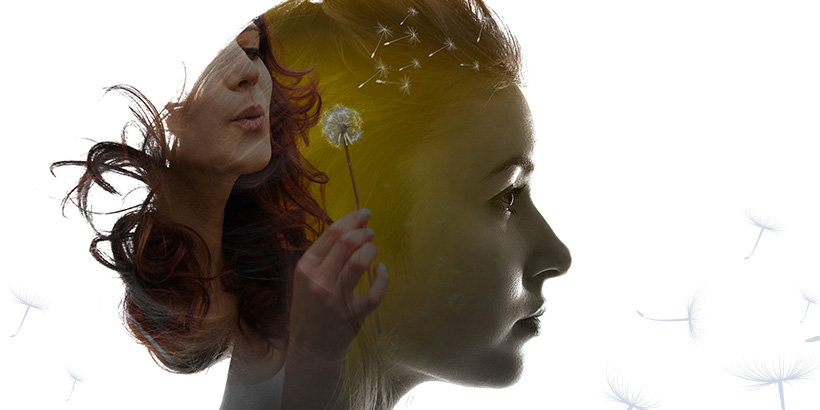 The 13th Annual Silent Samaritan Breakfast
Thursday, April 8, 2021
7:15am check-in
7:30-9:30 program Silent Samaritan
$50.00 – $475.00
Additional information
| | |
| --- | --- |
| Tickets | Individual – $50 each, Table of Ten – $475 |
| Dates | April 8, 2021 |
---
Keynote Speaker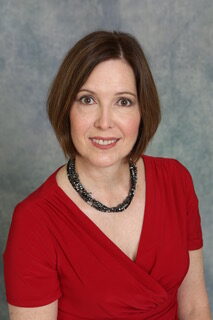 Suicide: Talking the Stigma Away
Linda Pacha
Linda Pacha has firsthand knowledge of the devastation caused by a loved one's suicide and the excruciating pain from losing a child. In 2013, her teenage son, Nick, died by suicide while away at college. Using the insights gained from his painful life, tragic death, and her personal grief journey, Linda founded Nick's Network of Hope, a 501(c)(3) nonprofit that provides resources, education, and support about life challenges with an emphasis on mental health awareness, suicide prevention, and grief and loss.
Pacha's book, Saving Ourselves from Suicide—Before and After: How to Ask for Help, Recognize Warning Signs, and Navigate Grief, furthers this mission. Part compelling true-story and part compassionate guide, this book contains helpful information and encouragement for those desperately trying to stay in the world, comfort and direction for those grieving loss, and tips and recommendations for everyone wanting to help.
Linda is an attorney and has a BS in psychology. She is a public speaker and spends her time helping others as founder/president of Nick's Network of Hope, fulfilling the nonprofit's mission.
---
Founded by the Naperville faith community 47 years ago, SamaraCare provides spirit-led counseling and an all-encompassing approach to emotional wellness.
The Silent Samaritan breakfast is dedicated to raising funds to support women, and their children, who come to SamaraCare seeking mental health counseling, regardless of their ability to pay.
These are women in difficult financial circumstances due to divorce, job loss, or abandonment. They are mothers parenting alone, widows isolated in their bereavement, married women in failing relationships, and survivors of domestic violence. They are women who need help from other Silent Samaritans like you.
Silent Samaritans grew out of the realization that:
Mental illness among women is on the rise. 1 in 5 women experience mental health disorders compared to 1 in 8 men
Women in poverty are more likely to face poor mental health
In our last fiscal year ended 6/30/18, more than 825 women, representing 65% of SamaraCare's client base, sought help through counseling services.