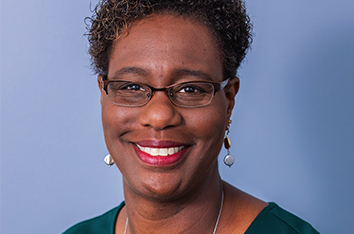 Rae Nevling
MA, LCPC, Licensed Minister
Specialty Areas:
Anxiety and panic disorders
Behavioral issues
Depression and stress
Faith and spirituality
Learning disabilities/ADHD
Marital and family conflict
Parenting
I am passionate about providing mental healthcare to people of all backgrounds. My desire is to treat the whole person: emotionally, mentally, and spiritually. By integrating evidence based psychological treatment with counseling attuned to spirituality and faith, I seek to provide mental health counseling that supports one's faith convictions and to provide the care one needs to flourish.
I am experienced in offering individual, couples, and adolescent counseling. My areas of interest include behavioral issues, marital conflict, ADHD, anxiety, depression, and parenting. I use Cognitive Behavioral Therapy, Solution Focused, Relationship/Interpersonal and Mindfulness modalities. I bring diverse experience from private practice, foster care counseling, and inpatient setting.
Education: MA in Clinical Psychology from Wheaton College, Wheaton, IL
Member of Illinois Counseling Association; Illinois Mental Health Counseling Association, Christian Counseling Professionals of Chicagoland.
Personal Interests and activities: traveling abroad, and gardening.